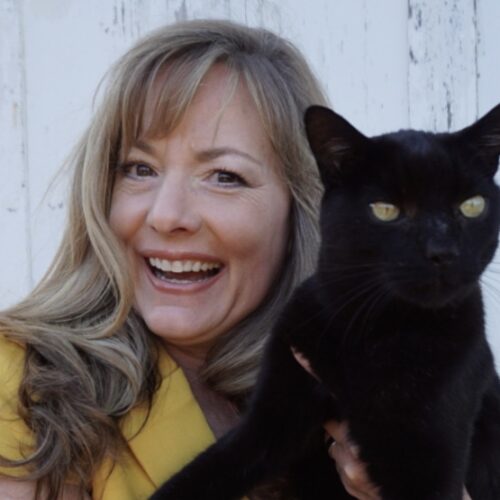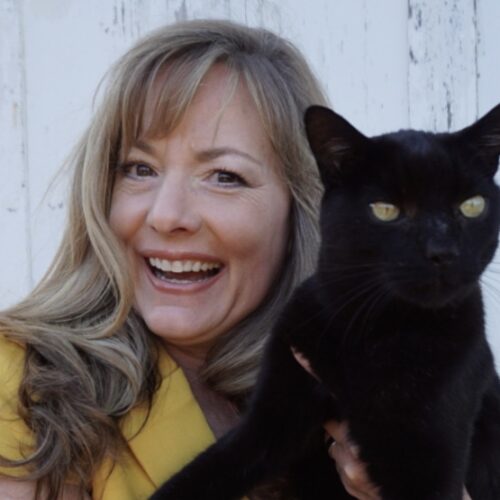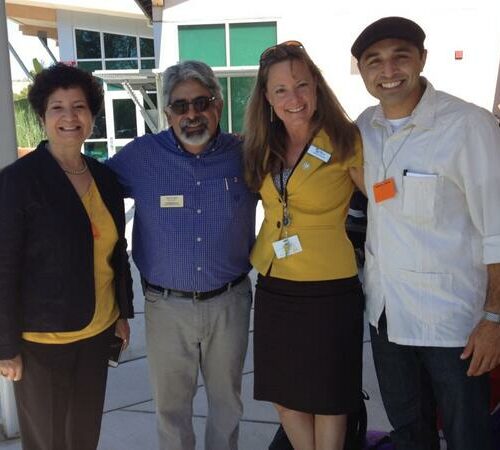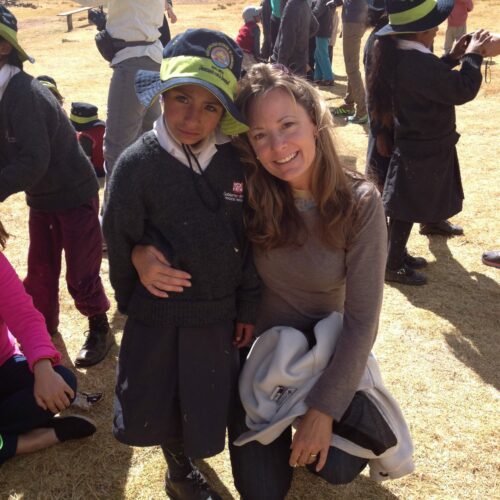 Serving educators and all learners with a lens towards equity, empowerment, self discovery, and success.
Clover Education

works with K-12 schools, districts, county offices, state departments of education, and edtech companies. Experienced with public, charter, independent and private schools. Request a PDF of services.
Michelle Devereaux
is the founder of Clover Education. She has a strong background in academic administration and systemic educational reform. Highlights of her work include:
She is highly knowledgeable of best practices related to programmatic expansion with a mindset centered around innovation and creative problem solving. She helps educational organizations design flexible, effective systems aligned to their goals and vision, and implement strategies for building culturally responsive and high performing teams.
Michelle began her career as a high school teacher collaborating with other teachers to create a 9th grade core program integrating English, science & art.
A founding staff member and principal of a Big Picture Learning (aka "The Met") charter school, Michelle facilitated project-based learning and internships for students in a rural California district. For the years she served as principal, this school ranked one of the most successful reform-based schools in the United States, based on comparison data taken from twenty-four similar schools in the study by the American Institutes for Research (AIR).
Michelle has been principal of New Technology High School in Napa, the flagship school of the New Tech Network, and a Director of Teaching & Learning supporting three high schools in Marin County.
Michelle was Director of Summits & Professional Learning for EdSurge, and secured partnerships with regional clusters of school districts across the US and Canada to create customized Tech For Schools Summits. She facilitated 23 summits in 23 months, impacting over 6,000 senior level administrators and teachers annually.
One of Michelle's greatest joys was creating a non-profit 501c3 to offer hands-on, school-embedded professional learning for thousands of educators across the US and internationally. As Director of the non-profit, she assembled a Board that raised $180k annually to support the small school of 400 students. Part of the street-credibility for this non-profit was the documented evidence the school had for raising test scores for low income and EL students, while maintaining an educational design that integrated subjects and connected meaningfully to the community.
Michelle can be reached at 707-260-9235 or [email protected]