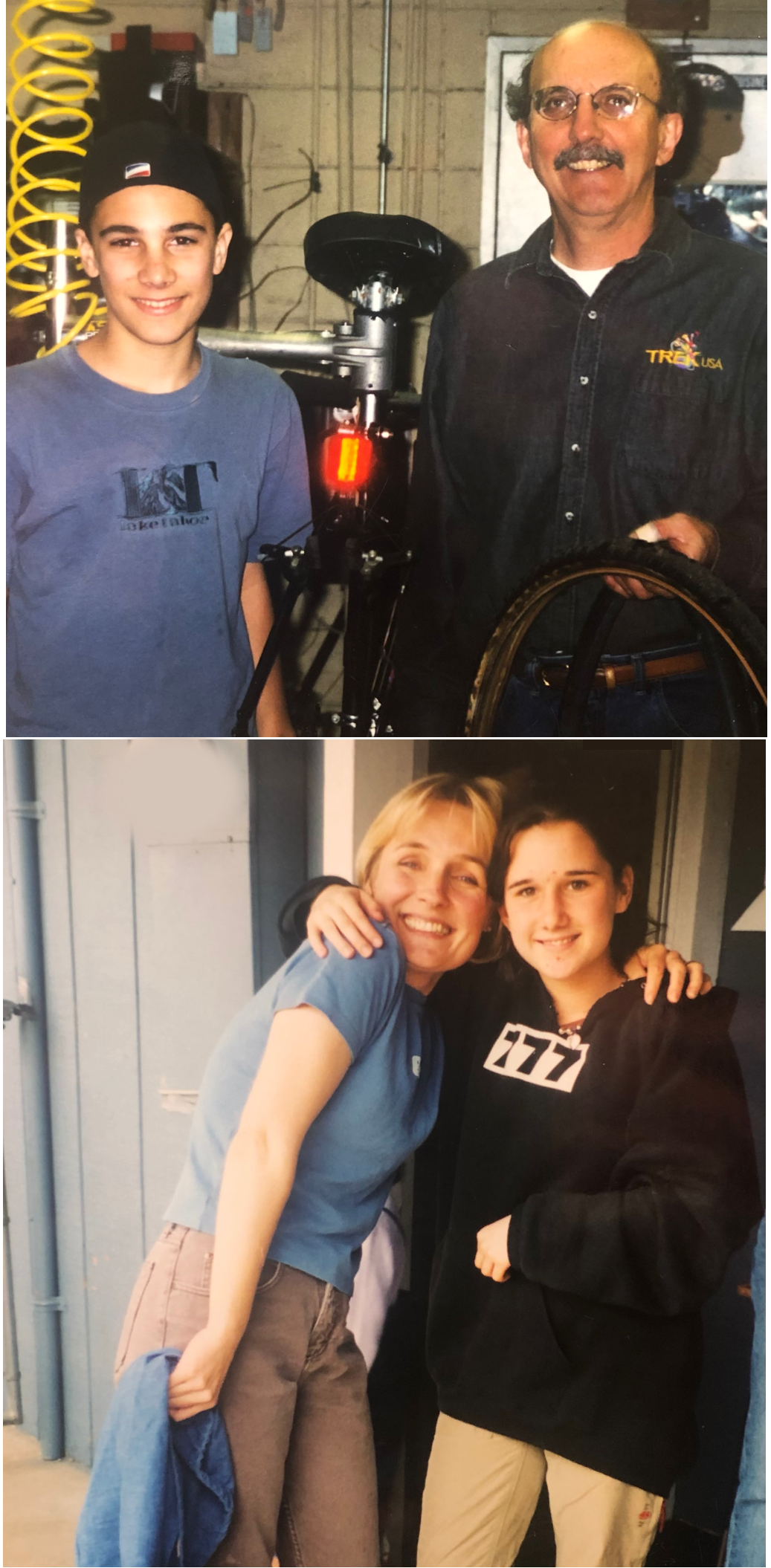 Internships change lives.
Building an internship program requires intentional steps. A sustainable program must include: student self discovery, communication structures, community outreach, background checks, and database management. I'd be thrilled to help your school or district implement what's needed!
I've built internship programs from the ground up. I was the internship coordinator at a newly opened charter school where every student, starting in ninth grade, had an internship two days a week. Students interned at local businesses, hospitals, city agencies or non-profits. The internship site hosted them during the regular school day. This was the first internship program in the county for high school students. By the time they graduated, every student had experienced four different internships, each lasting approximately four months.
When I was principal at New Technology High School, every student completed an internship related to their career interests as a graduation requirement. This 60-hour field experience occurred during the student's junior year or the summer before their senior year. Graduates report that their internships were one of the most beneficial experiences that prepared them for college and career.
Learn more about my services