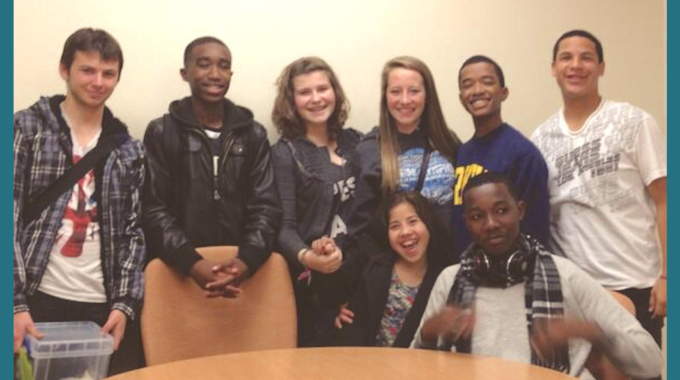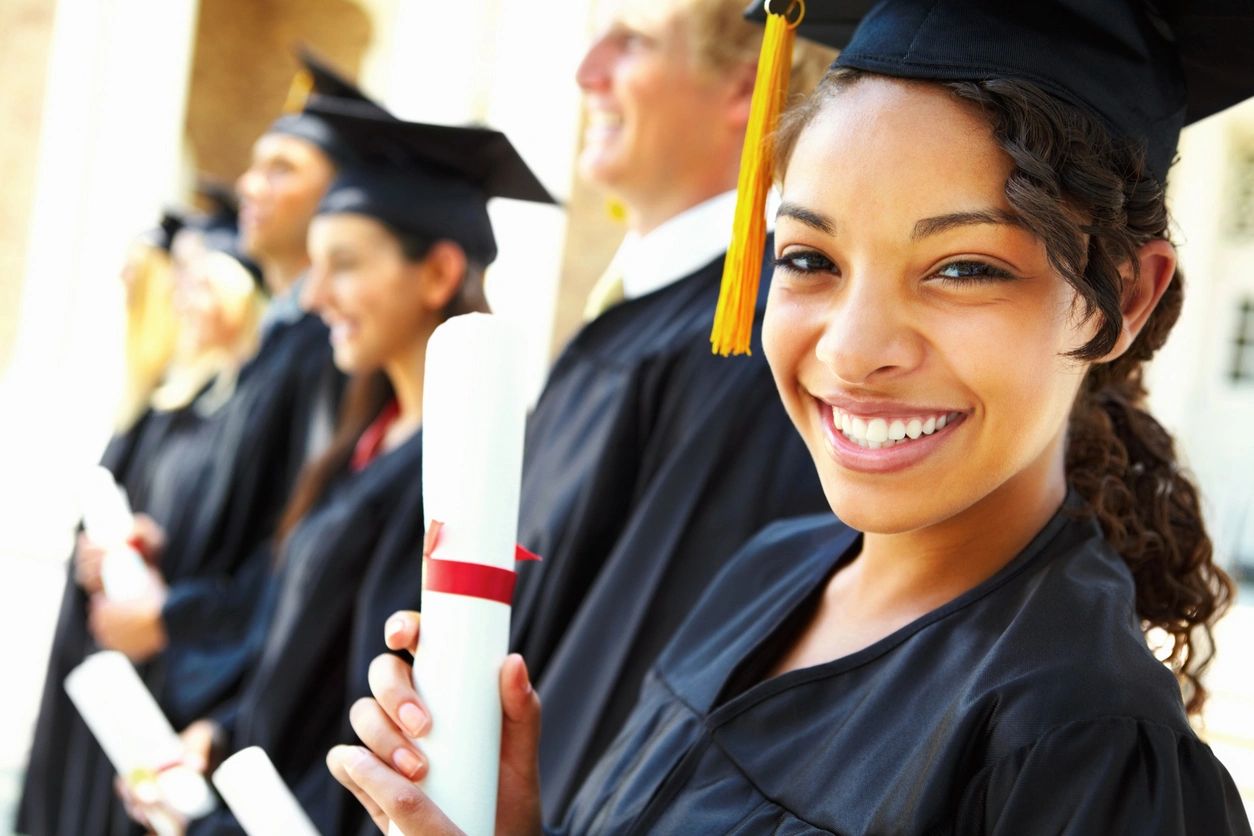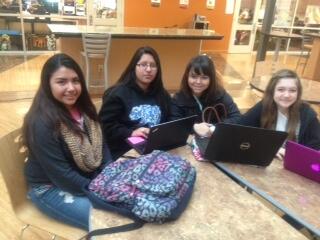 All students deserve equitable opportunities to take college classes while in high school. Concurrent enrollment initiatives are launching or established in 27 states. Clover Education will help your school or district implement access to college classes for high school students.
WHAT is dual or concurrent enrollment?
It is a partnership between local educational agencies (LEAs) and Institutions of Higher Education (IHEs) that allow high school students to enroll in college courses and earn transferable college credit, setting them on an accelerated path to postsecondary success.
WHY is it so important?
Students concurrently enrolled in college classes will save hundreds or thousands of dollars towards earning an Associate or Bachelor degree, and have higher college completion rates.
High school and college partnerships bring young adults greater identity formation, empowering those furthest from opportunity to discover college learning and career goals aligned with their interests and passions.
HOW we assist schools and districts
Clover Education establishes successful partnerships between high schools and colleges to implement concurrent enrollment programs that are tuition-free. Let us help your school or district:
Create college mentoring partnerships to ensure first generation college-going students have the support they need to succeed in college.

Establish systems to track college success and refine  programs to build stronger relationships with high school alumni.

Offer college classes right on a high school campus to ensure that every student has easy access without additional transportation challenges.
There are too many barriers that interfere with a high school students' ability to access community college classes. Clover Education is passionate about eliminating obstacles that block dual enrollment.