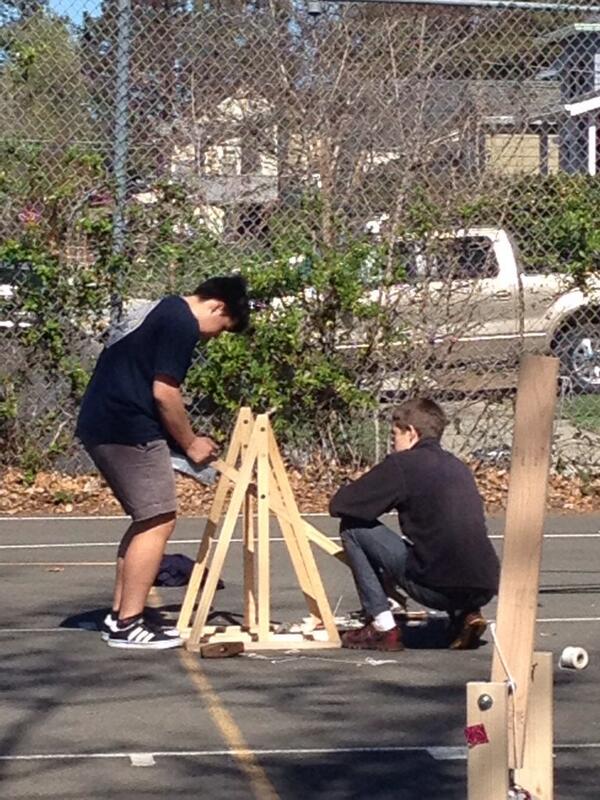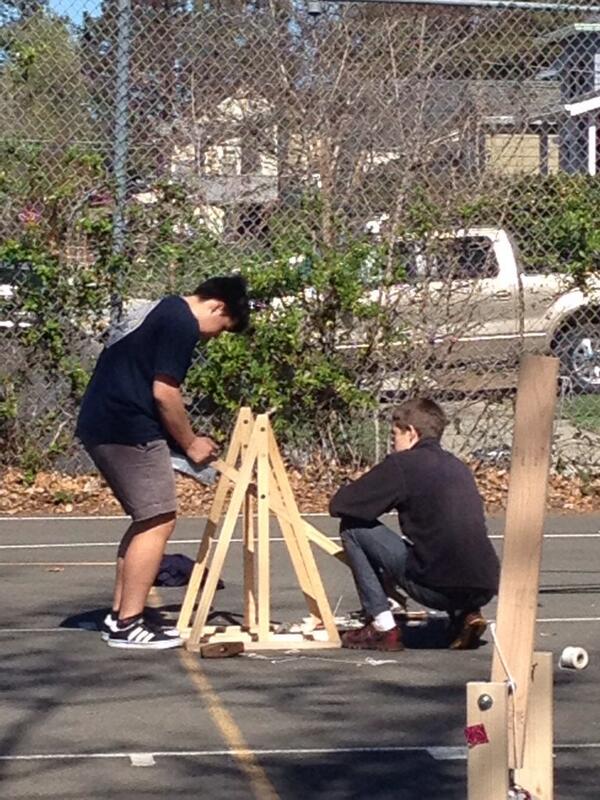 Implement relevant, authentic independent study that doesn't burden teaching staff.
Don't lose ADA revenue. Ensure your students stay on track and engaged with school, even if they are absent.
Let Clover Education help you create an independent study program with embedded project-based learning.
Transform your approach to independent study while building a project resource library. Read our philosophy here.
Learn more about Clover Education's consulting services