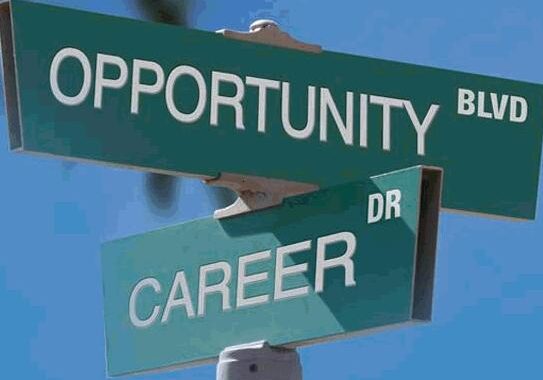 High School Student Internships Change Lives
When I was the internship coordinator at a newly opened charter school, every student had multiple internships. Starting in ninth grade, students spent two days a week at a local business, hospital, city agency or non-profit.
Here are three scaffolded steps to gain an internship for your students, regardless of whether those students are enrolled in a public, private, online or homeschool.
Published on Medium.
---