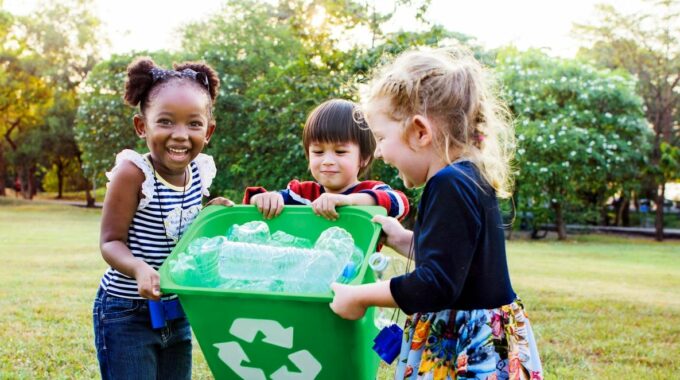 Launch a New Unit with a Wacky & Fun Entry Event
Wondering how to capture students' interest from the first day of a new unit? Introduce your new unit with an Entry Event. An Entry Event is an instructional strategy used to immediately engage students, raise their interest in a topic, and pique their curiosity. This article explains more and gives three specific examples to inspire your thinking.
Published on Medium.