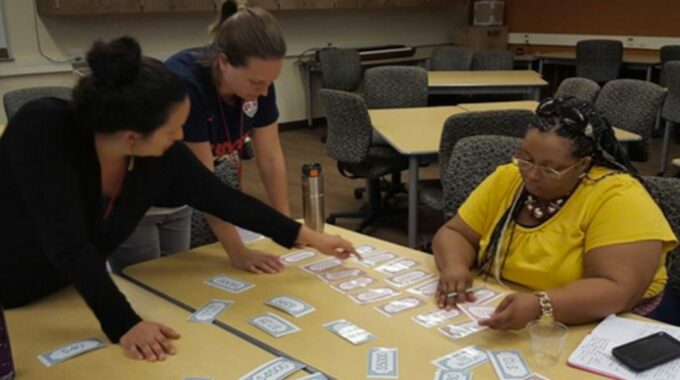 Project-Based Learning Picks Up Speed Internationally
Every year, the annual PBL World conference attracts educators far and wide to Napa, California to partake in five days of intensive training in project-based learning. Participants hear the latest news from authors and thought leaders, and attend workshops with edtech companies aligned to that pedagogy. But "far and wide" might not be a strong enough phrase to describe this year's attendees, who hailed from six continents.
Published by EdSurge about Buck Institute for Education's PBL World international event in Napa, California.