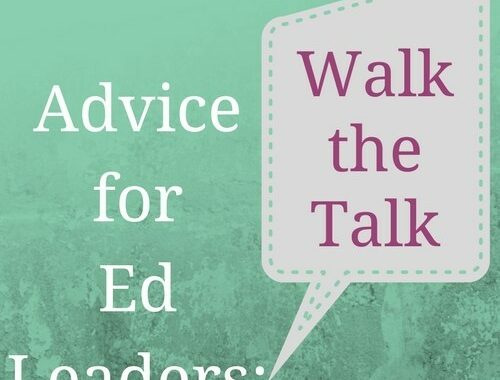 Ed Leaders: "Walk the Talk" with Technology & Personalized Learning
What does it take for school leaders to walk the talk with technology and personalized learning? The answer to that question involves not only finding the right technology aligned with instructional pedagogy, but also using technology in an organized, efficient, seamless manner. Here are three favorite discoveries I've made from my time at New Tech and EdSurge.
Published by Institute for Personalized Learning, a division of CESA #1 in Milwaukee, WI.