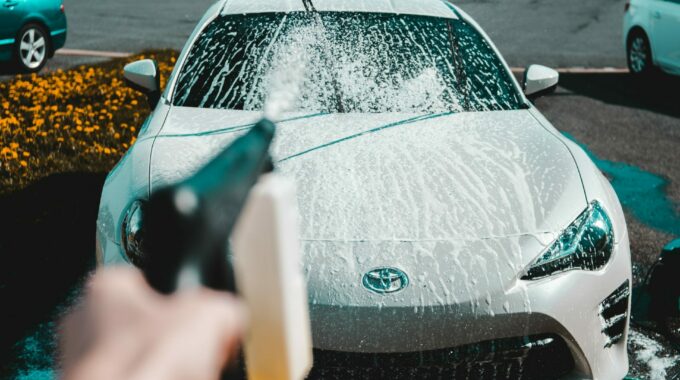 How to Raise Money for Your School
Here are twelve action items to create a fundraising model of hosting other educators at your school for customized and effective professional development. These aren't just ideas. It's something we did at New Technology High School. And it worked. We made money and helped others which felt a whole lot better than a bake sale or a car wash.
Originally published on Medium.